MOSCOW RUSSIA
BALL
High resolution photo (soon)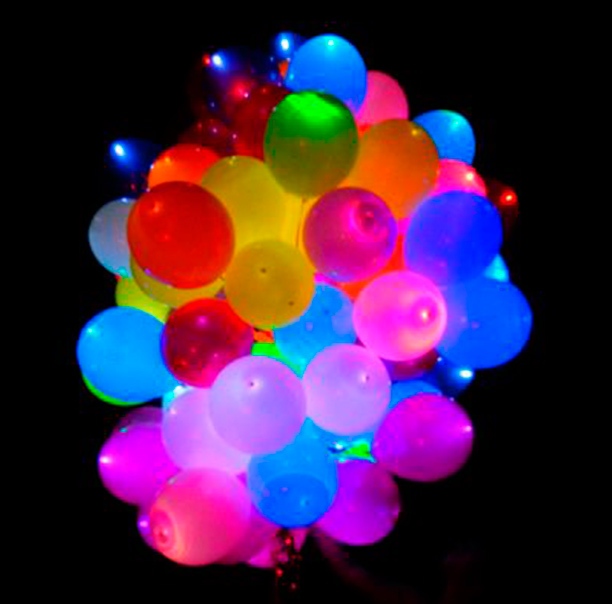 Created, designed, and built by Nikolai Zykov in 2020.
Puppet form: unique LED design.
Ball diameter - 2 meters.
Materials: balloons, LEDs, fabric, carbon fiber.
First presentation - January 26 2020, National Philharmonic, Kishinev, Moldova.
BALL - a giant sphere of balloons iridescent in different colors, which crumbles over the audience into separate balloons.
See PHOTO ALBUM of BALL.(soon)