MOSCOW RUSSIA
IN THE FOREST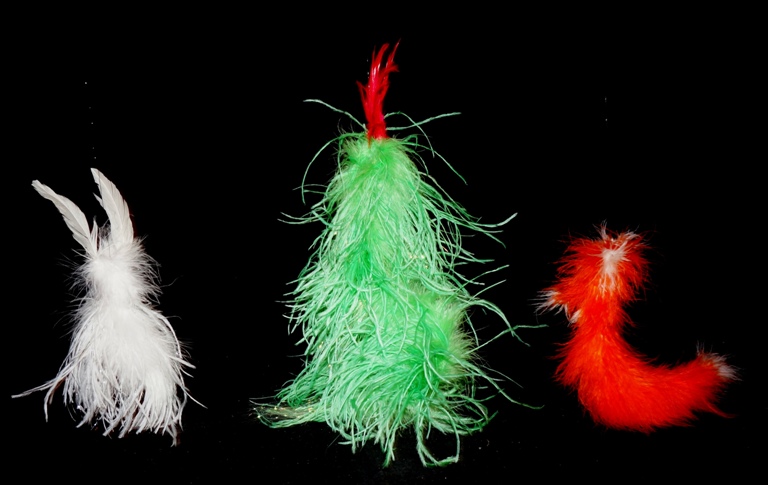 Created, designed, and built by Nikolai Zykov in 2015.
Puppet form: one sting marionettes.
Height: 35 cm.
Materials: ostrich feathers.
First presentation - January 24 2015, Moscow Puppet Theatre, Moscow, Russia.
IN THE FOREST - ostrich feather string marionettes, the hare and fox dancing around the Christmas tree.
See PHOTO ALBUM of N THE FOREST.