MOSCOW RUSSIA
LED TRANSFORMER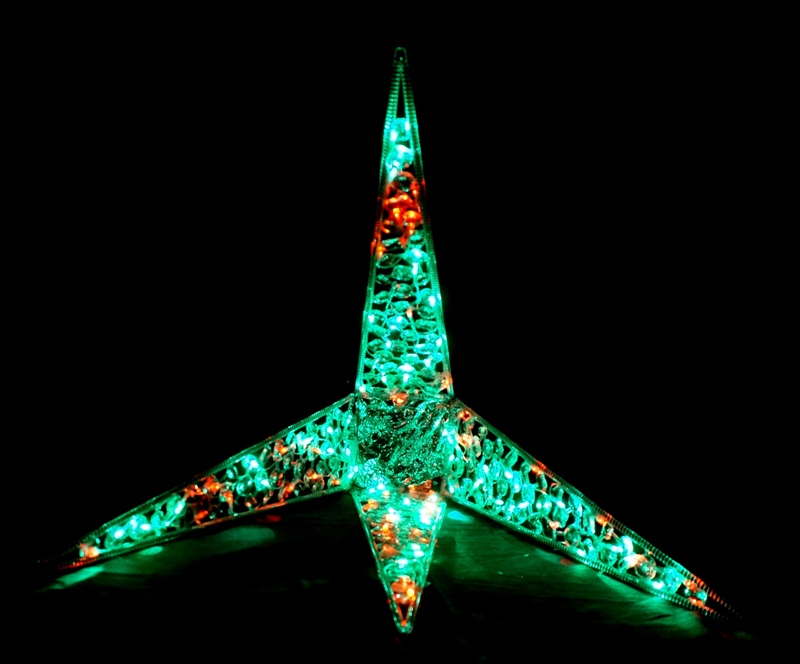 Created, designed, and built by Nikolai Zykov in 2015.
Puppet form: LED transforming string marionette.
Maximum height: 1m 20cm.
Materials: LEDs, plastic, metal wire.
First presentation - January 11, 2015, Luzhkhi Club, Anosino, Russia.
LED TRANSFORMER - glowing LED transforming design of 4 triangles.
See PHOTO ALBUM of LED TRANSFORMER.