MOSCOW RUSSIA
SPIDER

"蜘蛛"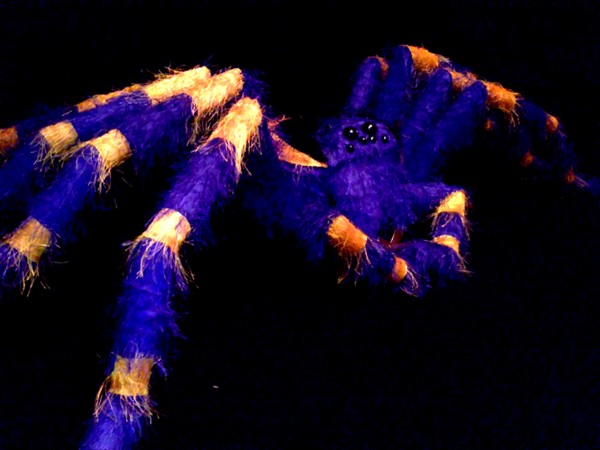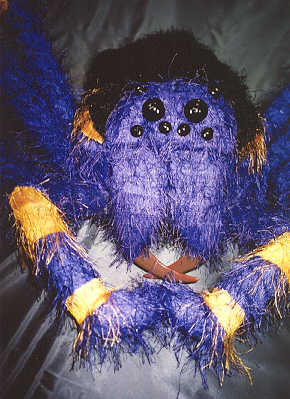 Created, designed, and built by Nikolai Zykov in 2000.
Puppet form: radio-controlled puppet.
Leg-span: 1 m 27 cm / 4 ft.
Materials: polyethylene foam, metal wire, fabric, 2 radio-controlled engines.
First public presentation - October 28, 2000, Moscow State Academic Chamber Music Theatre, Russia.
Spider probably is the first in the world completely radio-controlled puppet which performs separate puppet vignette in live stage puppet performance.
After two years of experiments the natural moving of all the 8 legs is successfully realized.