MOSCOW RUSSIA
LADYBIRD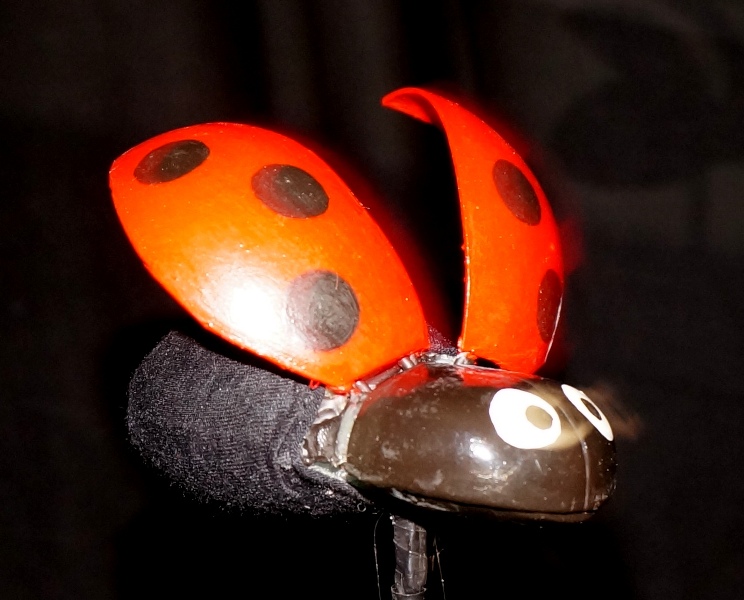 Created, designed, and built by Nikolai Zykov in 2005.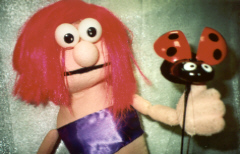 System: rod puppet.
Length: 11 cm / 4 in.
Materials: Styrofoam, metal wire, fiber plastic, plastic.
Presentation of new puppet took place at March 7, 2005 on the stage of Zhukovka English Baby Club.
The puppet participates in special projects.
LADYBIRD - rod puppet with opens wings.