MOSCOW RUSSIA
ORIENTAL MAGICIAN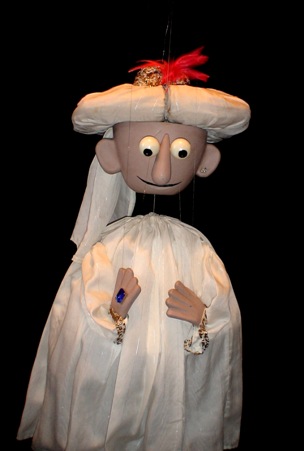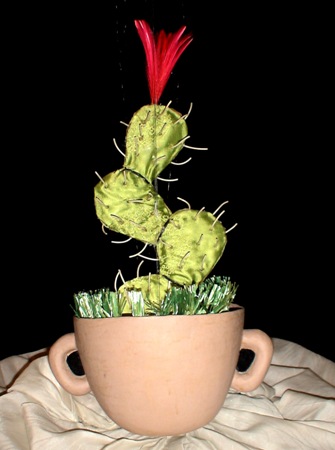 Created, designed, and built by Nikolai Zykov in 1990.
System: trick marionette.
Number of tricks: 8.
Number of strings: 15.
Height: 85 cm / 33 in.
Materials: papier-mâché, foam plastic, wood, metal wire, fabric, glass furniture.
First presentation - January 25, 1990, Concert Hall "Enthusiast", Moscow.
Oriental Magician is a transforming puppet with many original tricks.
The puppet has moving nose, eyes and tongue.
Oriental Magician transforms into a pot with grass and cactus in bloom.
See PHOTO ALBUM of ORIENTAL MAGICIAN.